In Ayurveda Institute, there are also opportunities for inspiration and enrichment to your life. It contributes to more happiness in our lives. We offer workshops, training and travel to. We have created a special area (the "Sensorium", named for that part in the brains that control the senses). This is arranged so that the senses get all the attention.
An overview of all scheduled workouts, workshops etc. vind je in de agenda.
Trainings
Ayurvedische Massage (basis) – 2 days
Training Ayurvedic Massage Therapist – 24 contact hours
Introduction to Massage – 4 sessions
Champi (Ayurvedische Hoofdmassage) – 1 day
Ayurvedic Facial Massage – 1 day
Nb. after the positive conclusion of the training you will receive a certificate.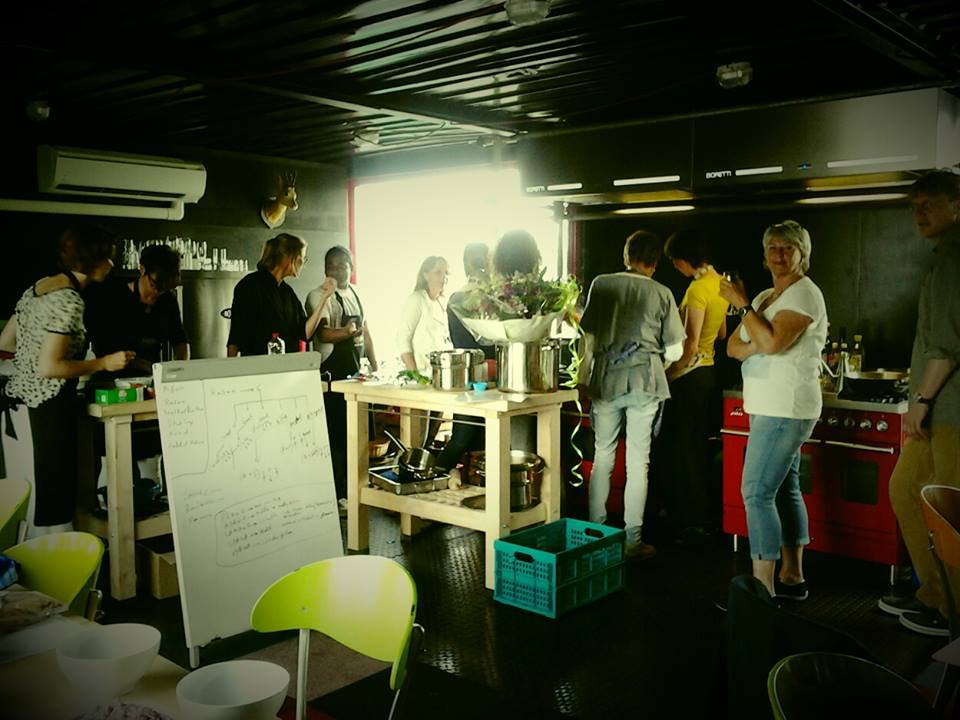 Workshops
Ayurvedic Cooking – 1 day
You will receive basic information about your constitution and the facets of nutrition and how you can integrate them into your daily life; then we will cook and eat together.
Detox with Yoga & Ayurveda – 1 day
Postures and applications that you can use within your cleansing course; the day itself is a cleansing in itself because you will be offered all kinds of juices and refreshments between workouts!
Ayurveda Experience – 1 daypart
An introduction to Ayurveda: how can you integrate it into your daily life?