Newly added to our team! Dr. Sujeet Gupta.
Dr. Gupta regularly comes to our institute in the Netherlands to promote Ayurveda in the West, for giving consultations, for support in therapeutic treatments, Cures, workshops and further developments within the company. Look in the agenda to see when he is in the Netherlands.
Experienced and qualified Ayurveda doctor and health coach supplemented with therapeutic yoga, meditation, sound- and energy healing. With more than 15 years of experience in the wellness industry focused on lifestyle management and holistic health, he has a warm heart for his profession and has many enthusiastic clients.
Specialized in Ayurvedic nutrition- and lifestyle, root cause analysis, EFT, quantum neurobiology techniques, chakra – meridian balance, therapeutic yoga, meditation, Sound Healing and Crystal Reiki for Management of All Chronic Diseases.
Dr. Gupta werkt wereldwijd met patiënten in India, het Midden-Oosten, Australië, Europa en China.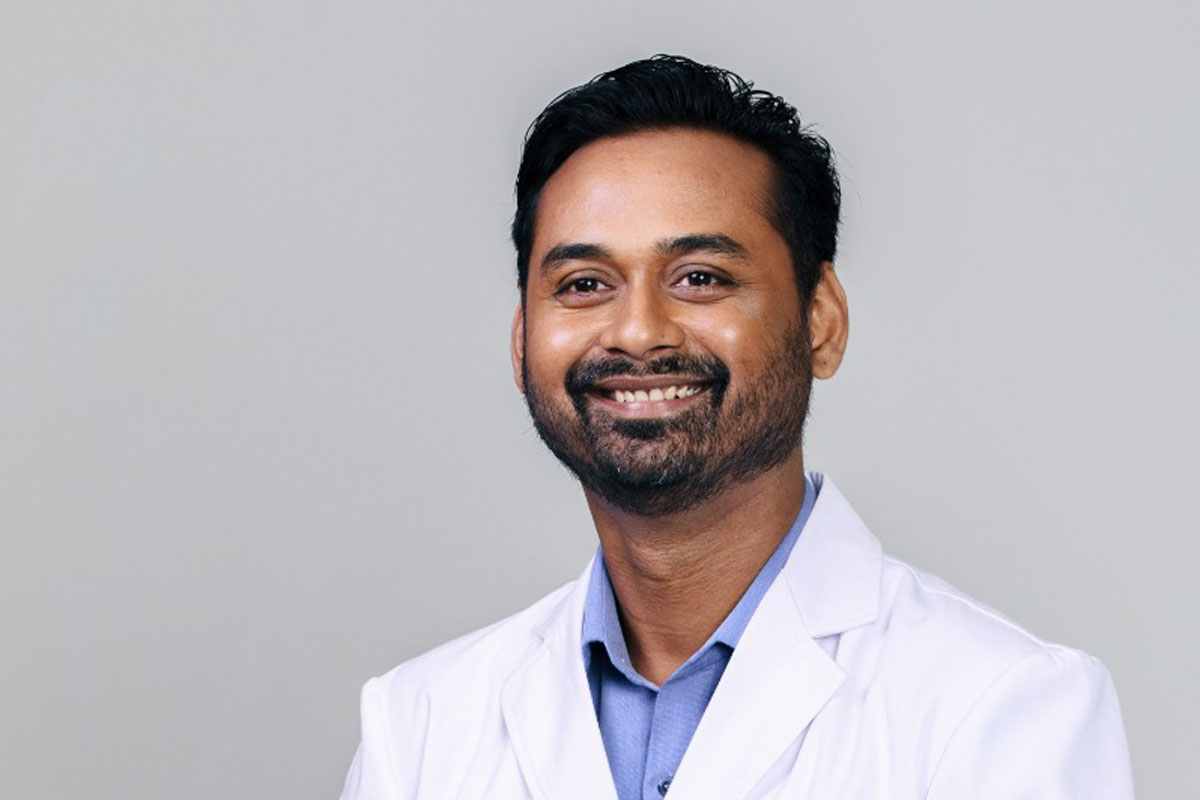 Curriculum
Doctor of Ayurveda-Integrated Holistic Medicine, RGUHS, India
MBA-Healthcare Management, SGVU, India
Masters in Yoga – Sangai University, India
Health Coach – NBHWC-Lifestyle Prescriptions University, USA
Certified in Spa and Wellness Development – Chivasom Academy, Thailand
Certified Yoga Instructor, SVYASA Yoga University, India
Certified Diabetes Educator – International Diabetes Federation, USA
Certified Tibetan Sound Healer – Kathmandu Centre of Healing, Nepal